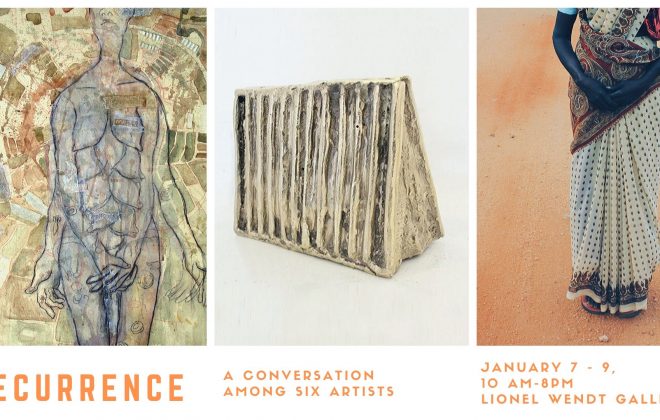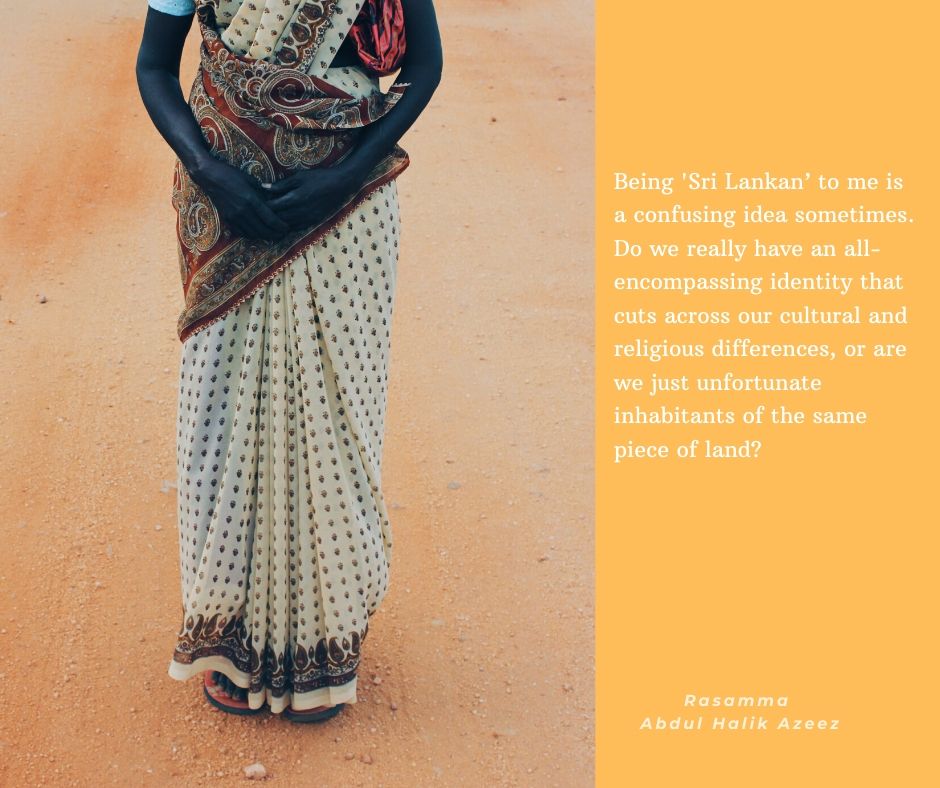 On 6th –9th January, 2020,
International Centre for Ethnic Studies presented
Recurrence: A conversation among six artists
at the Lionel Wendt Gallery Colombo, Sri Lanka
featuring
Abdul Halik Azeez, Hanusha Somasundaram, Nilani Joseph,
with Thamotharampillai Sanathanan,
Chandraguptha Thenuwara
& Jagath Weerasinghe
Six artists speak to each other, and all of us, exploring the ideas of recurrence and resilience in contemporary Sri Lanka.
Two women and four men, from different generations, of different ethnicities, from different geographies, and representing a broad canvas of socio-political backgrounds, reflect on the paradox of a country that has changed rapidly, yet still remains unchanged.
Their work is rooted in their childhood memories and politics of their circumstances. They resonate deeply with collective sentiments shared by many who live on the island.
Through a variety of mediums, these artists reflect, contest and explore achievement, loss, missed opportunities, grief and human resilience, and events that have had an uncanny capacity to recur.
Curatorial Team
Hasini Haputhanthri
Annemarie de Silva
Bandu Manamperi
Thisath Thoradeniya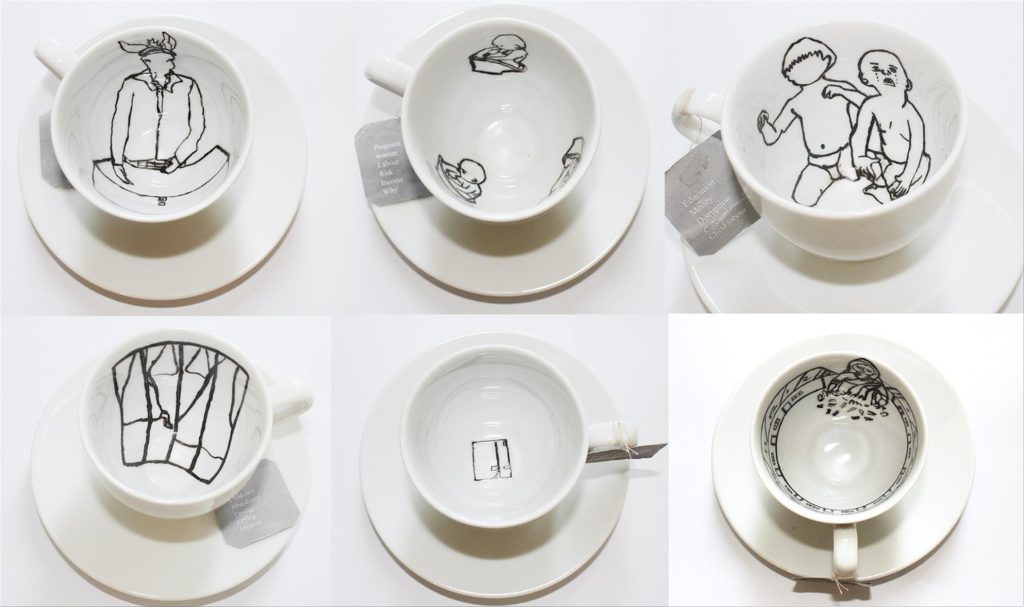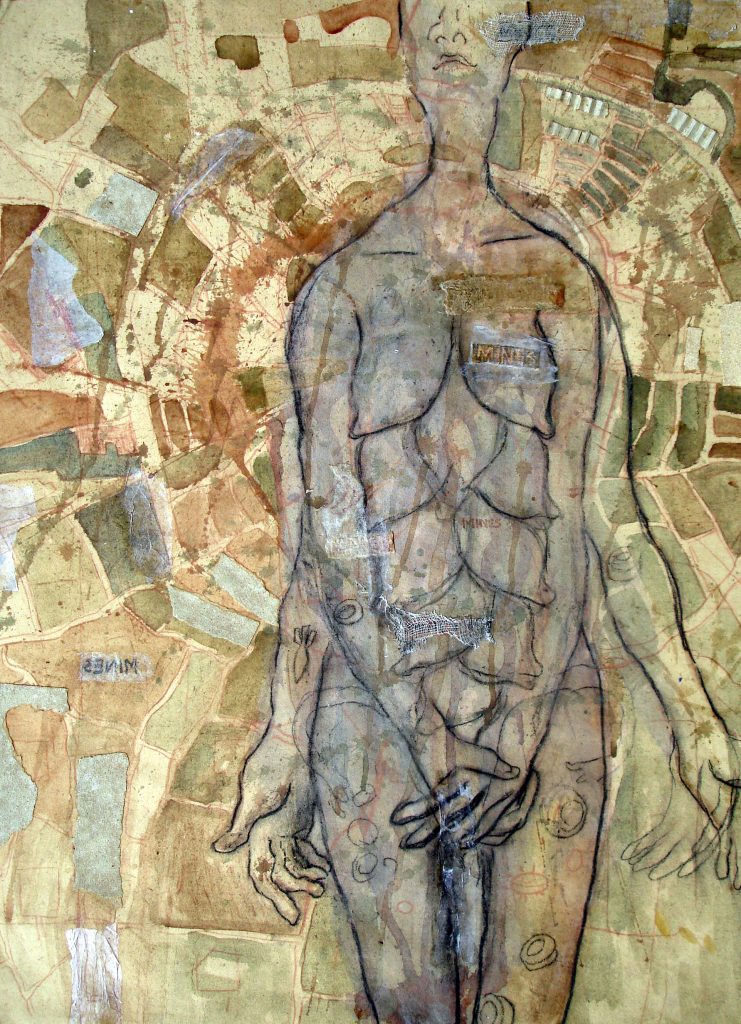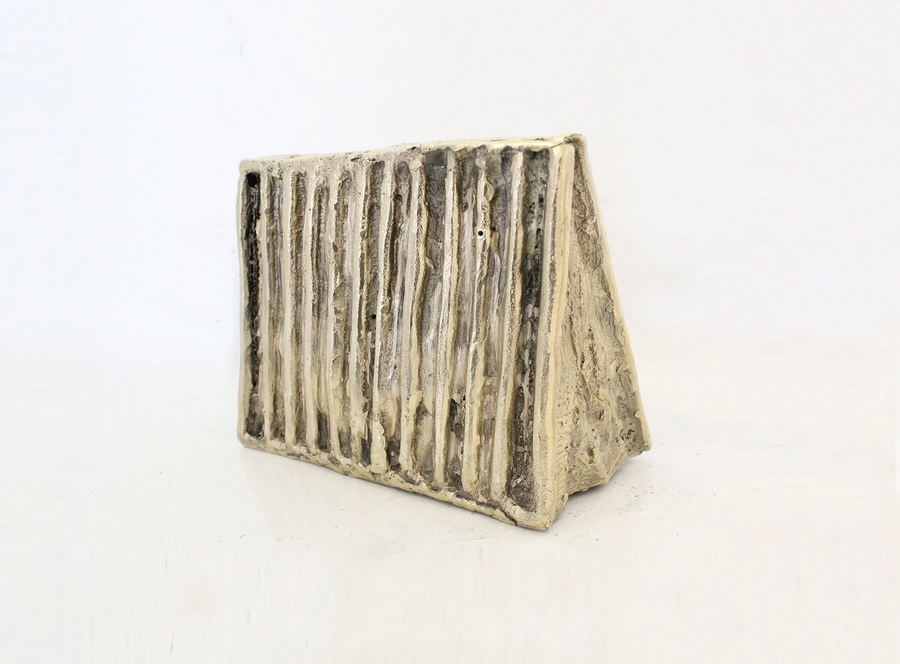 Download E Catalogue from here.
Recurrence Exhibition was supported by