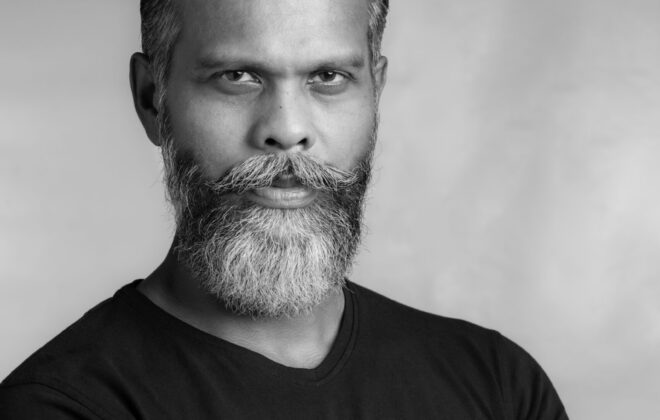 Documentary film director with over 10 years of experience as director cum cameraman in more than 25 documentary films, and a photographer specializing in Documentary, Editorial and Travel photography with more than 20 years of professional experience.
Sujeewa traveles extensively documenting lifestyles and cultures of Sri Lanka, India, Nepal and other countries in the South Asian region.
He is also an educator in photographic art, and his personal work encompasses documenting the effects of globalization and modernization on human lives and our planet. Especially exploring different cultures and their heritage.