Your trauma will never define you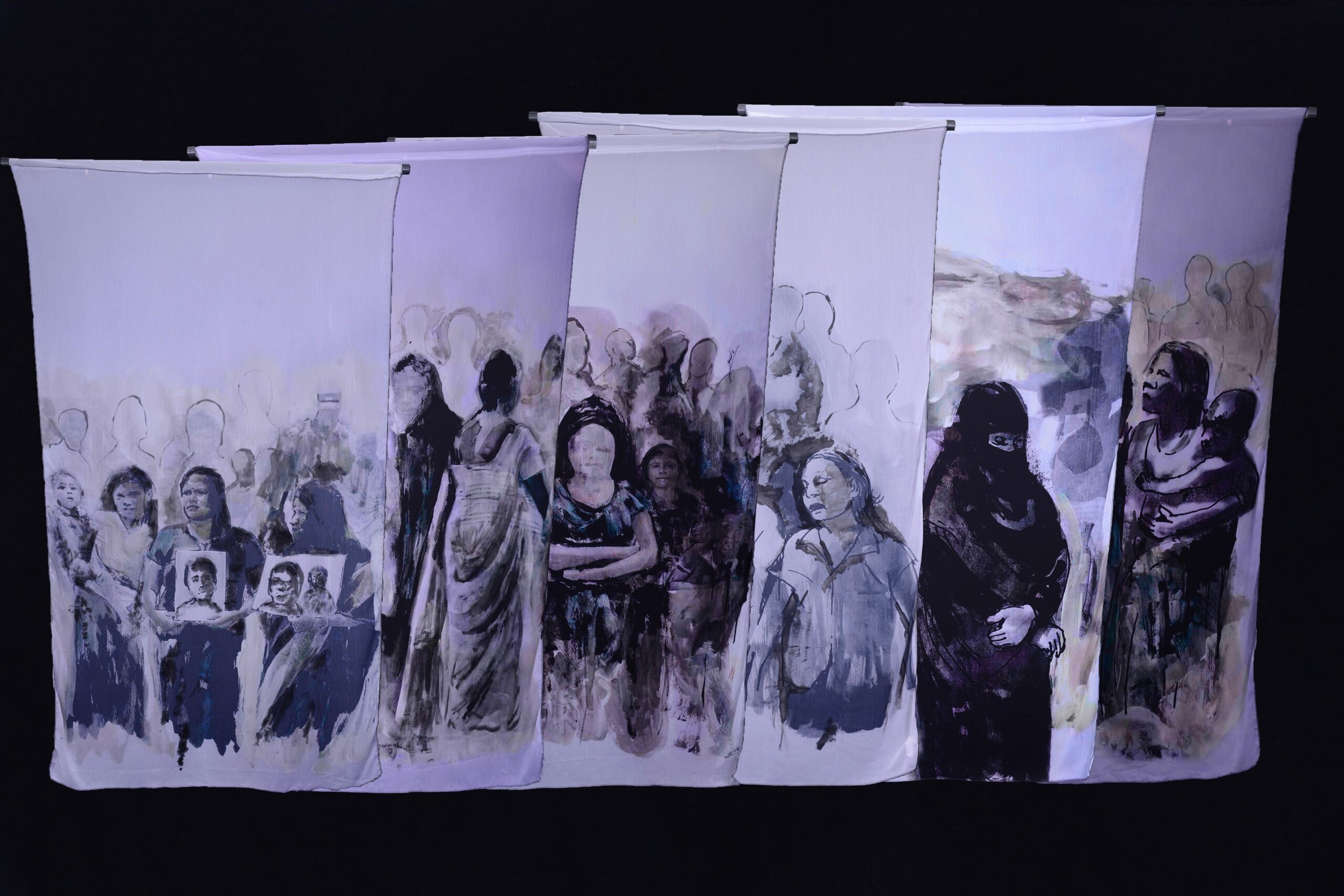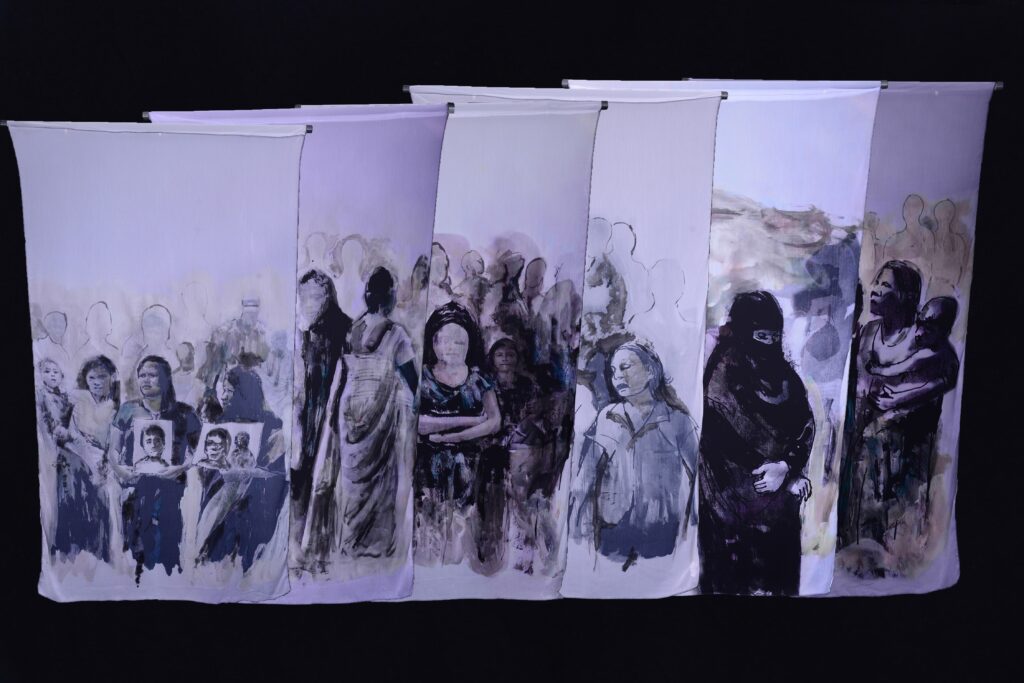 From the fires of trauma
Where no one expected
Your recovery
You have forged
Your own rebirth

Nikita Gill, Your trauma will never define you
Your trauma will never define you, is collection of expressions by Sri Lankan women who have worked through a process of self-recovery, healing and forgiving.
When you meet them first, their smiles and generosity towards you belie the difficulties they have dealt with– death or disappearance of loved ones, war and insurgencies and varying forms and degrees of violence and abuse. Despite these, they smile, they reach out and offer to share with you what they have. A cup of tea. A memory.
One wonders, how do they move on.
Facilitated by Radhika Hettiarachchi, Tehani Chitty, Vasuki Jeyashankar and Kusal Gunasekara, these women expressed themselves through words, symbols, visuals. Accompanying them, are the words of poetesses Vivimarie Vanderporten and Sumathy Sivamohan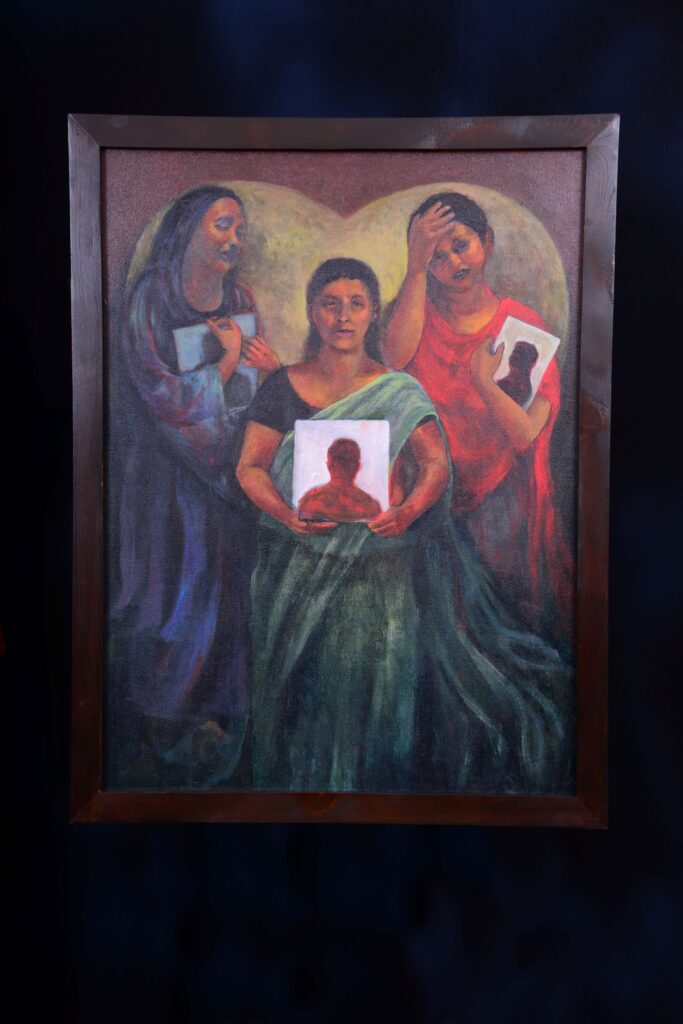 …and my love for you
is a bullet lodged
deep in the belly

Vivimarie Vanderpoorten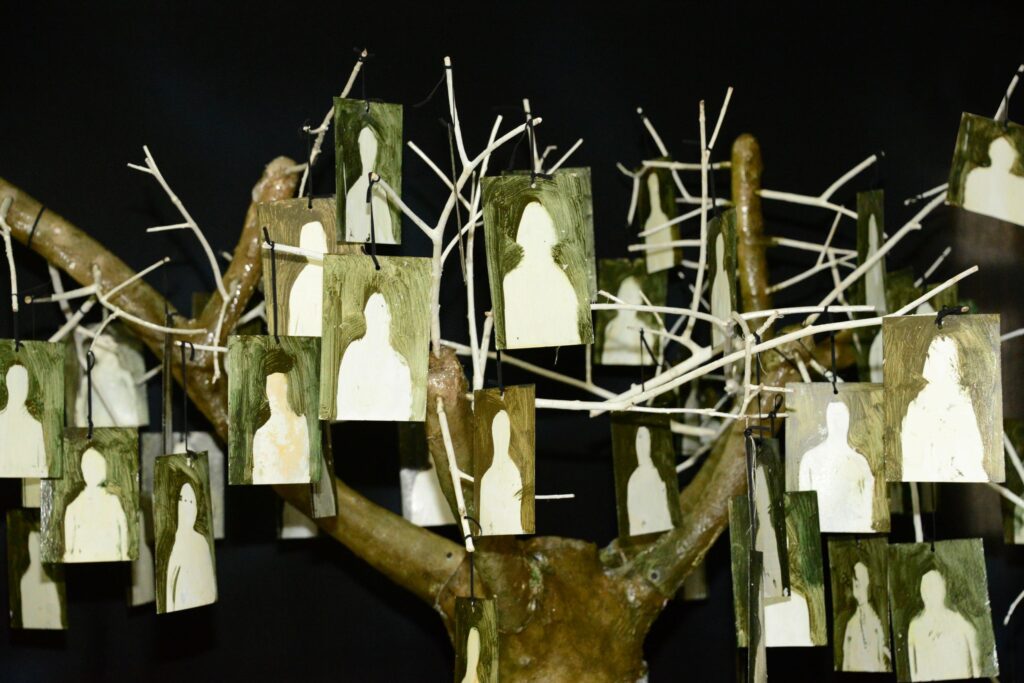 …and i refuse
once more
to write of war torn limbs, bodies
scattered far apart, scarred foetuses, and
the white flag, burning in the
whiter sun, held aloft by a fleeing
refugee, in the desert sand;
i can write only
of my own otherness and
the survival of a song, drafting
words of fleeting fancy on the
canvas of my thought.
i refuse to sing any requiem
for me and my own.
Easter 2009, Sumathy Sivamohan