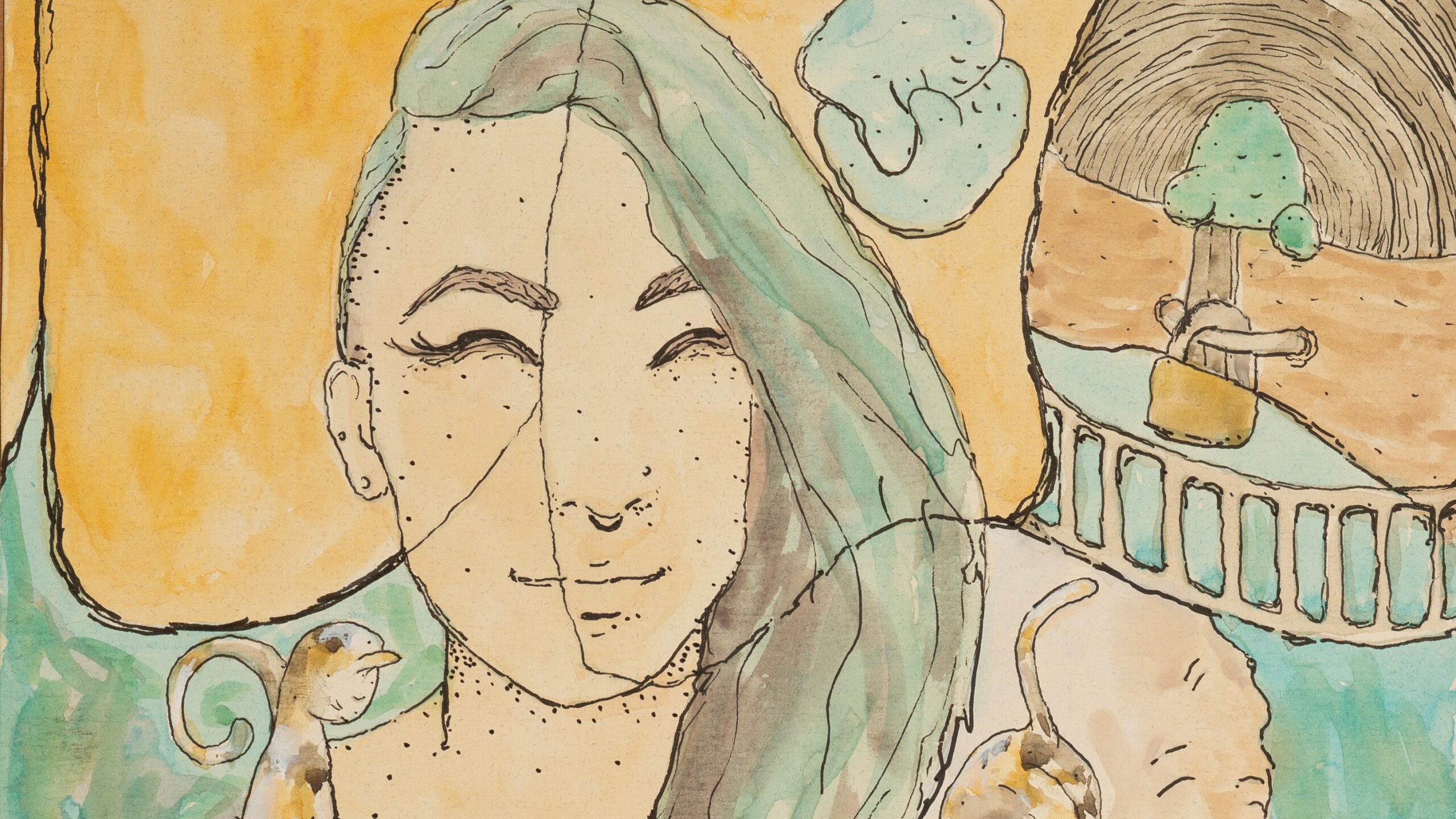 By artist Kitty Ritig.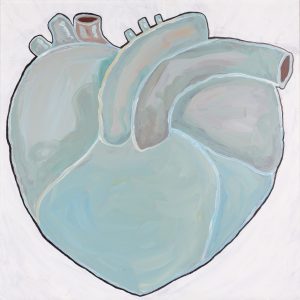 "Home" never has been just a physical space. The awareness and the acceptance of the fact that the home is more than a tangible acquisition is coming to light, now more than ever. At one time, when the world was comfortable and settled on a conventional, real-life version of "feel-at-home", it was not uncommon to be skeptical towards unconventional homes, for instance, virtual "feel- at- home"s.
But this engagement is not necessarily about virtual vs physical. This is about "feel- at- home" with whatever the means one possesses; understanding the diversity and the significance of the whole picture, not clinging onto one imperfect crack in a part of a puzzle, understanding it's a journey, a constant routine; finding "home" in what one has got. And when you earn and realise them, they become your treasures.
This collection represents "home" and becomes one's box of treasures. It might be incomprehensible and nonsensical to another. Maybe one's journey is not so much as to inquire into what someone else's "home" is. Maybe what they should do is self-search, ask themselves what "home" is to them. These individuals, muses for each puzzle piece in the work "Box of Treasures," possess inspiring virtual homes. They have lived through difficult and turbulent times and have stayed resilient despite adverse circumstances. This is an attempt to inspire by presenting the intricate and unfamiliar beauty of worlds created by different individuals onto one platform – the box of treasures.'
For when you find "home" in the unconventional, in things you cannot rationally justify, these puzzle pieces will empathise with you, for they will tell you that there are other individuals in this world who find "home" in things that you may never know or understand. Neither do you have to justify your sentimental box of treasures to the world. What is important is that you discover that box of treasures for yourself. That's all that matters.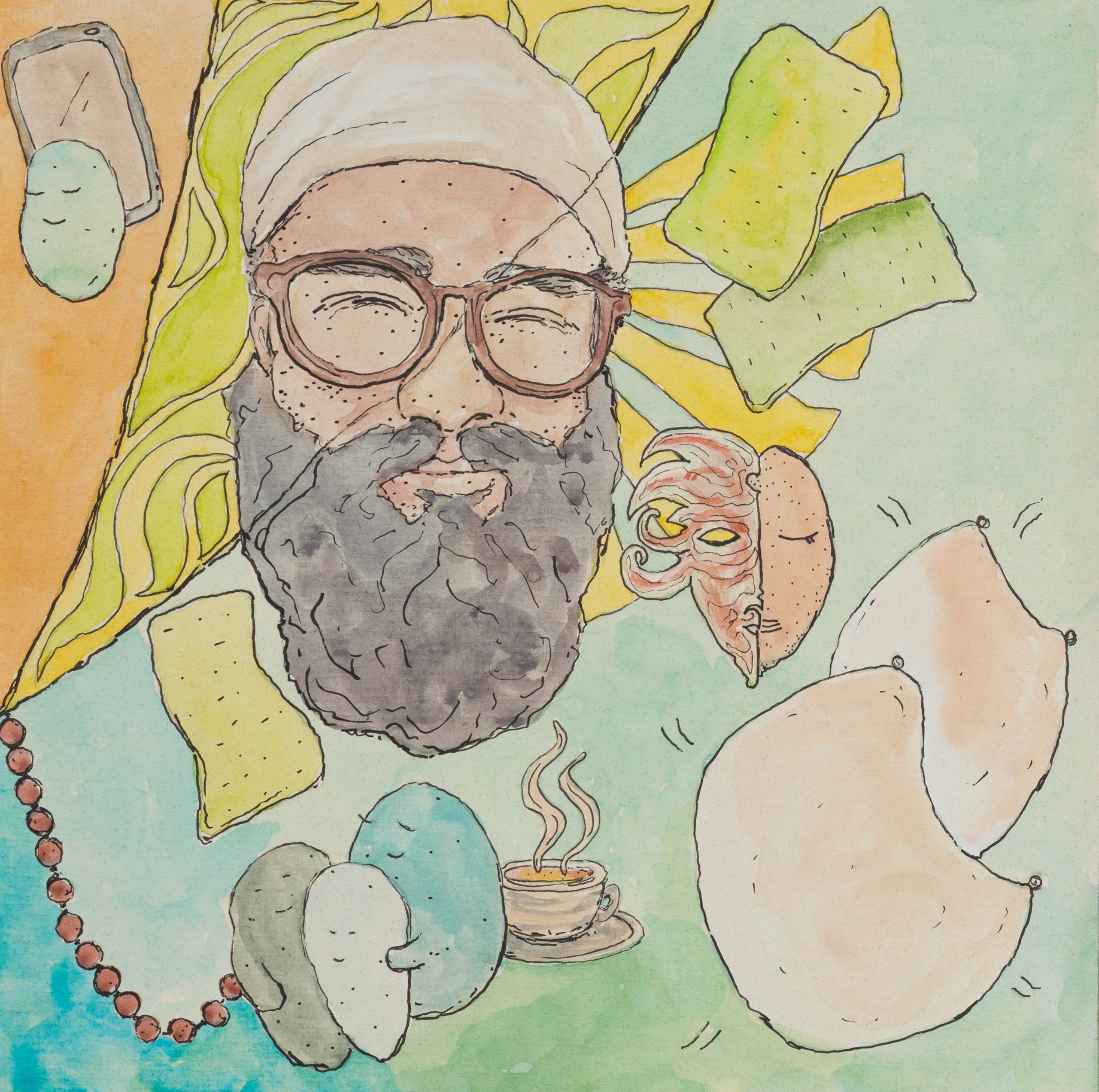 About the Artist:
Kitty Ritig is a new media artist and an illustrator who works with a variety of media and in augmented reality. She explores through dynamic between audience and the work by objectifying emotions and investigating the duality that develops through different interpretations. Psychological comfort, home and acceptance, love and intimacy are main themes in her works. Kitty Ritig currently lives and works in Colombo.
This exhibit was supported by Historical Dialogue.lk, an initiative of the programme Strengthening Reconciliation Processes in Sri Lanka (SRP). SRP is co-financed by the European Union and the German Federal Foreign Office and implemented by Deutsche Gesellschaft für Internationale Zusammenarbeit (GIZ) GmbH and the British Council.