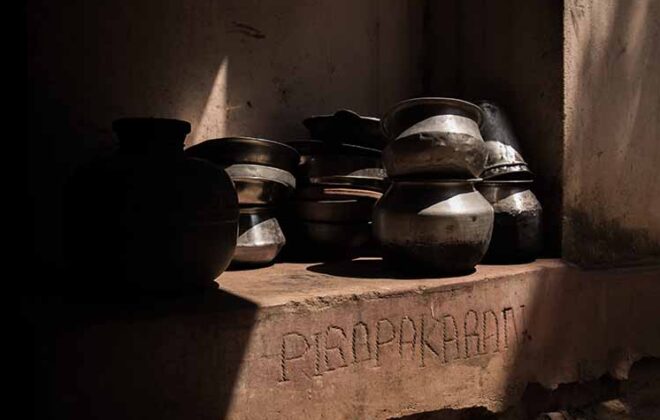 How do we remember what we have been through? Do all of us remember the same incident, the same way? What would we rather forget? Home and Beyond is an attempt at understanding how differently we remember the same events, depending on where we were and who we were.
Home and Beyond draws from the Pluralistic Memories project by ICES. Pluralistic Memories is a broad spectrum academic research that hopes to elicit the views, opinions and memories from all Sri Lankan ethnic communities, spanning the recent decades of conflict and the post-conflict period. It is being simultaneously piloted in three societies of complex environments following several decades of conflict, i.e. Burundi, Israeli-Palestine and Sri Lanka. It is recognized that none of these societies provide ideal conditions for the working out of classic truth and reconciliation processes. Therefore, the research and intervention programme of the Project is geared to create a space for pluralistic discussions of the memories of war as well as to provide a safe space for those who share these memories. It is envisaged that these interventions will facilitate spill-over effects that will lead to community healing through the sharing of memories and the first steps to encouraging positive critical social change.
This gallery features dramatized readings of some of the memories articulated by personal interviews during the course of the project. All readings are anonymized.
Respondent 1
This initiative was supported by Historical Dialogue.lk, an initiative of the programme Strengthening Reconciliation Processes in Sri Lanka (SRP). SRP is co-financed by the European Union and the German Federal Foreign Office and implemented by Deutsche Gesellschaft für Internationale Zusammenarbeit (GIZ) GmbH and the British Council.