On the Mirror of the Other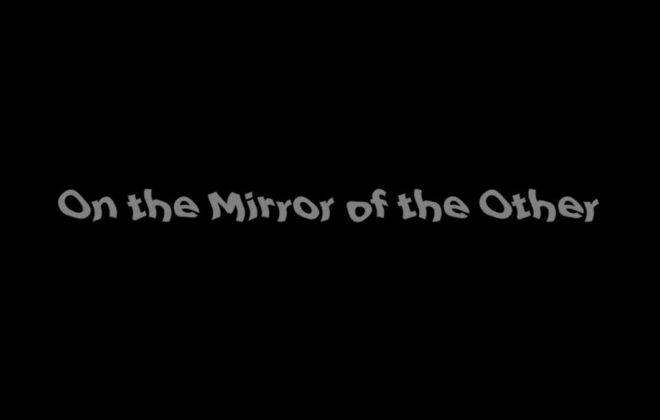 'On the Mirror of the Other' is the short film series which explores inter-religious relations in Sri Lanka. The films are part of an initiative to address the conflicts between religious communities which manifested in post-war Sri Lanka. The short films, scripted and directed by amateur film-makers from Ampara, Galle and Mannar, narrate lived experiences and provide a means of broaching the sensitive issue of inter-religious coexistence among communities.
This short-film initiative is part of a larger initiative to build communities that are resilient to external instigations of violence against religious 'others'. The short films are intended to be used as tools for generating dialogue among different audiences on the various aspects that impact, impede, challenge as well as foster inter-religious coexistence in Sri Lanka.
FILMOGRAPHY
God Must be Deaf
An animated short on how rivalries between different religious groups are bound to end in tragedy for all.
The Rope
A young girl reclaims her childhood and finds solace where she least expects it.
On the Way
An innocent situation turns communal when prejudice and impulsiveness interfere.
500 Roofs
A cry for help from communities left without homes after the 2004 tsunami and failed government promises.
The Judgement
A satire on the fickleness of peoples' attitudes and how this impacts others.
A Dream
A bus journey causes a man to come to terms with reality.
Together
A glimpse into how a simple plant nursery has helped different communities support one another.
At a Workshop
A diverse group of students attend a workshop as strangers and part as friends.
Until the End
A village's prejudice hinders a man from earning an honest living but has unintended consequences and lessons for the entire community.