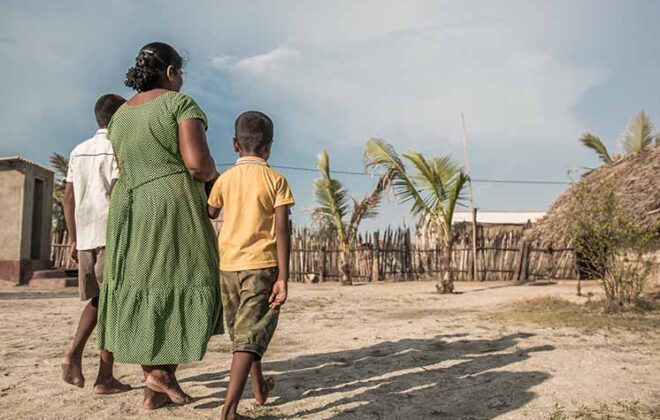 Directed by: Natalie Soysa with Strinner Macklain Adams
Rising Voices is a documentary film in English, Sinhala and Tamil that explores the personal stories of a number of women who experienced the war and its aftermath, and how they manage various sociocultural and economic issues at various levels.
This work was carried out as a part of the Growth and Economic Opportunities for Women (GrOW project). Grow is a multi-funder partnership with the UK government's Department for International Development, The William and Flora Hewlett Foundation and Canada's International Development Research Centre.
Watch Rising Voices in Sinhala and Tamil Languages